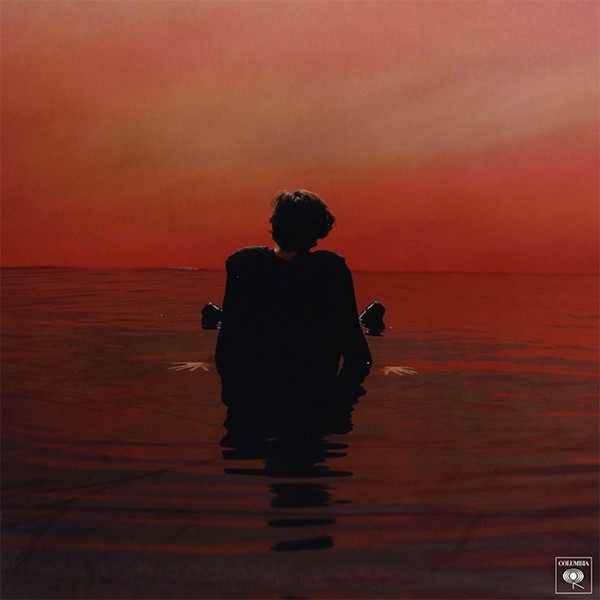 After 18 months of silence, Harry Styles has arrived with his debut single, Sign Of The Times. Now, I think it's probably best I establish myself as a pretty big One Direction fan quite early on, but know that that never let me like This Town or any of Zayn's music. But moving onto Sign Of The Times, my love for 1D doesn't really come into it, but instead my love for David Bowie who I can see as being a massive inspiration for this track.
I was being very open minded about the track, knowing that it would probably be something that I would absolutely adore (spoiler, I do) but I didn't want to get my hopes up too much. However, Sign Of The Times is right up my street with a ballad meets rock tune and words about love, space, and the eventual end of the world. It is a far cry from 1D's What Makes You Beautiful but I'm more than sure no one was expecting it to be, which is good.
But, Sign Of The Times, does seem to be less about love and more about his time in One Direction and the restrains that he and the rest of his bandmates were placed under throughout those five years. The band's breakup/permanent hiatus led to worldwide pandemonium back at the end of 2015 and I do have my suspicions that the line 'just stop your crying it's a sign of the times/we got to get away from here' is some sort of reference to the pressure put on the band when they were together or the endless reams of rumours and newspaper articles about them, especially Harry who was seen as being the frontman of the band. But even if it is a love song, it's a bloody good one.
As far as debut singles go, I think that this is the best track I've heard in a very long time and one that I know I'm going to have on repeat for days.
The single is available to
download
and
stream
now, and Harry's debut album will be released in the summer.